INDIVIDUALIZED PROGRAMS FOR ALL SCHEDULES
Time can be a major contributing factor when it comes to training procrastination. With FSP, there's no excuse. We offer traditional 1-on-1 and small group training at our facility with flexible scheduling options. Additionally, our trainers are program design specialists who provide Online Training and Hybrid Training services to clients with rigorous work schedules.
PERSONAL TRAINING DETAILS
Youth athlete sessions revolve around fun activities and drills that will ingrain lifelong fitness habits in your young athlete so they have the best opportunity to succeed in athletics and in life. Our sessions focus primarily on:
♦

BODYWEIGHT strength mastery
♦

MOVEMENT MECHANICS & CONFIDENT CHANGE-OF-DIRECTION
♦

Jumping & landing mechanics
♦

Athletic positioning & stability
♦

Conditioning & injury prevention
BENEFITS OF 1-on-1 PERFORMANCE TRAINING
We work around all schedules. Here's how we do it:
ON-SITE PERSONAL TRAINING
We work with individuals and small groups on-site at our Facility in Roswell, GA. After your consultation, our Certified Personal Trainers construct a program based on your needs and goals and is there to guide you through it ever step of the way.
HYBRID TRAINING
Finding it difficult to meet a trainer at his location several times a week? you're not alone. That's why we created a Hybrid program. Meet with your trainer once per week to iron out details of your individualized program, correct technique, and cover the next phase of your program, then train on your own wherever you like!
ONLINE TRAINING
Experience true freedom in your training schedule. Rather than meet in-person, you'll video chat with your Certified Personal Trainer once per week to maintain a connection, troubleshoot technical problems, and gain a greater understanding of the scope of your individualized program.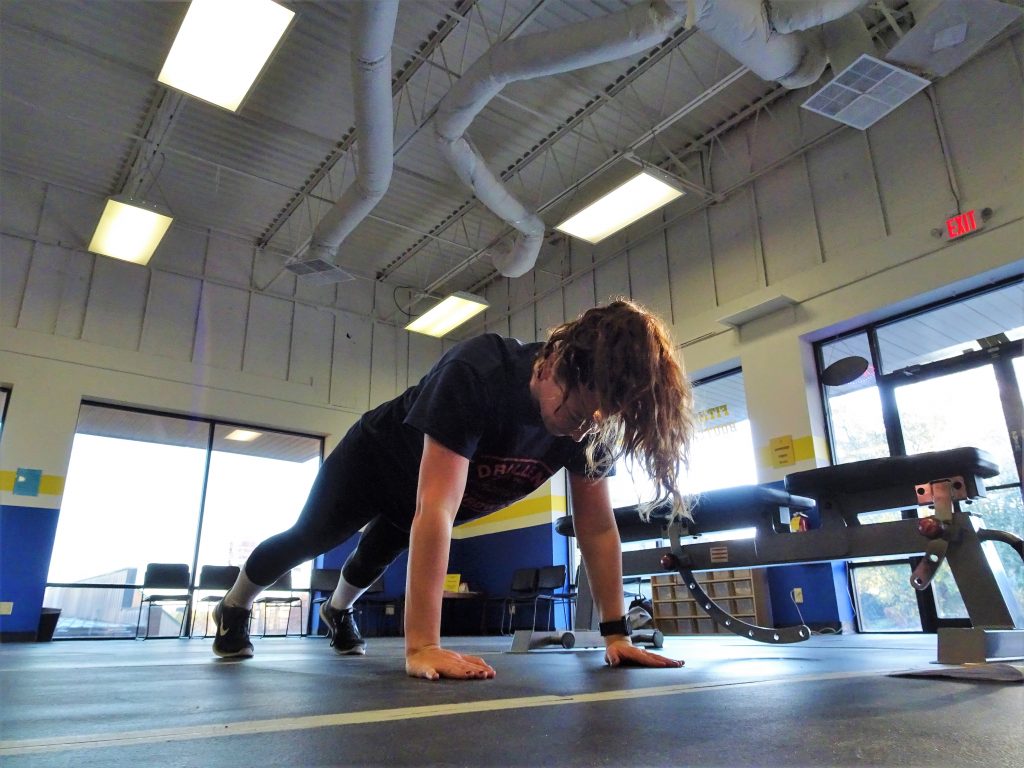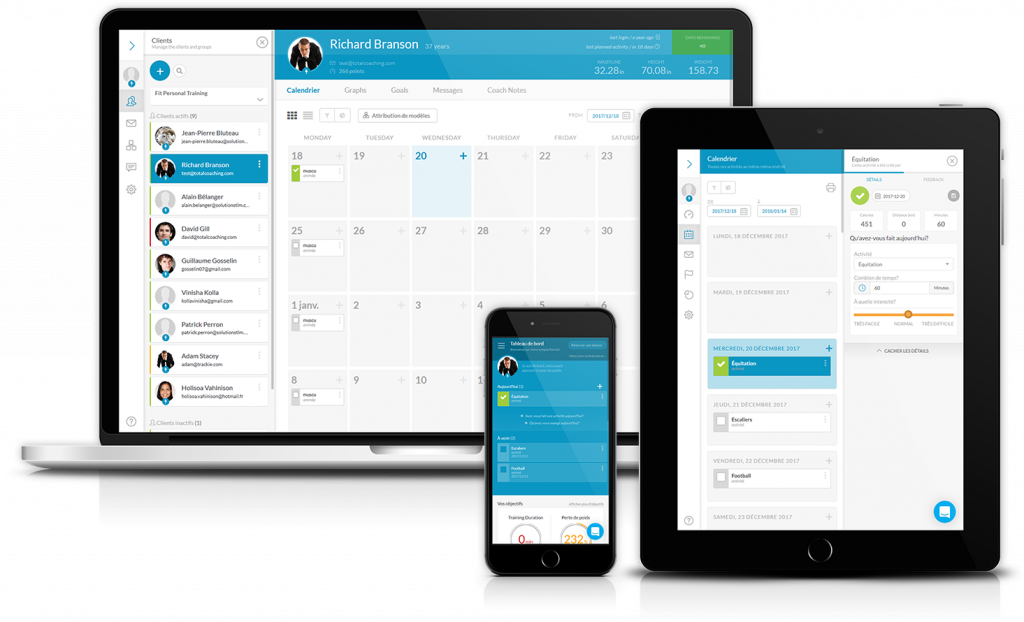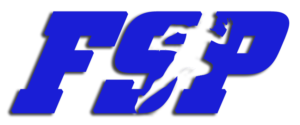 CONTACT US
11240 Alpharetta Hwy, Suite #400
Roswell, GA 30076
(470) 545-3586
info@fullstrideperformance.com