NEXT-LEVEL PERFORMANCE TRAINING FOR THE ELITE ATHLETE
Offered in the summer months, the Premier Athlete Development Program is the next step in sports performance training for serious competitive athletes in Alpharetta, Roswell, Milton, and more. The PADP offers cutting-edge speed and agility training and advanced strength, and power development. Reserved for collegiate athletes, high school upperclassmen, and exceptional underclassmen needing a greater challenge, this program is essential for your pursuit of the next level. Whether you're building for a championship season, preparing for a combine, chasing a scholarship, or working to make the varsity team, the PADP is the sports performance training program for you.
PREMIER ATHLETE DETAILS
Elite athlete sessions focus on distilling information that will ingrain lifelong work ethic in your young athlete so they have the best opportunity to succeed in athletics and in life. Our sessions focus primarily on:
♦

MAXIMAL STRENGTH & POWER PRODUCTION
♦

 EXPLOSIVE 1st-step speed & multi-directional movement
♦

 INTEGRATED Jumping & landing mechanics
♦

Athletic positioning & stability
♦

Conditioning & injury prevention
BENEFITS OF OFF-SEASON PERFORMANCE TRAINING
Athletes that seek to improve performance through proper training receive many benefits
including, but not limited to:
SUSTAINABLE PERFORMANCE ENHANCEMENT
FSP's progressive loading schemes enable athletes to train at optimal loads and volumes without overly taxing their nervous systems. This creates an environment where athletes are rewarded with sustainable growth without succumbing to exhaustion or overtraining syndrome and allows them to peak right before the season starts.
INJURY & FATIGUE RESISTANCE
Performance training in older adolescents strengthens the tissues surrounding their joints and prevents many contact-related injuries at an age where hits are harder and games are more taxing on their bodies.
LIFELONG CONFIDENCE & LEADERSHIP SKILLS
Strong athletes make confident athletes. Confident athletes lead their teams by example. Strong leaders are in short supply these days and leadership skills transcend sports and are easily transferred into their adult lives.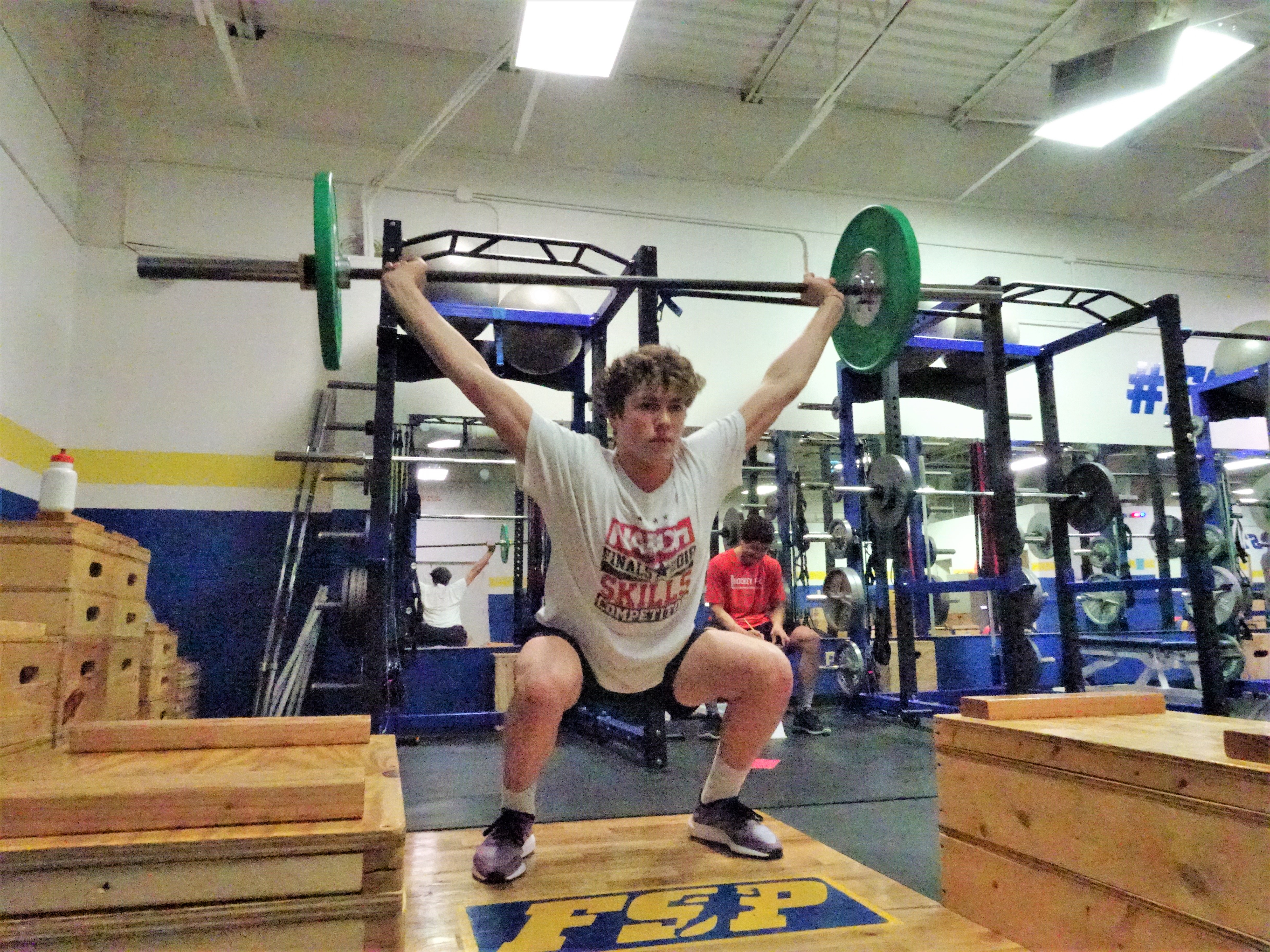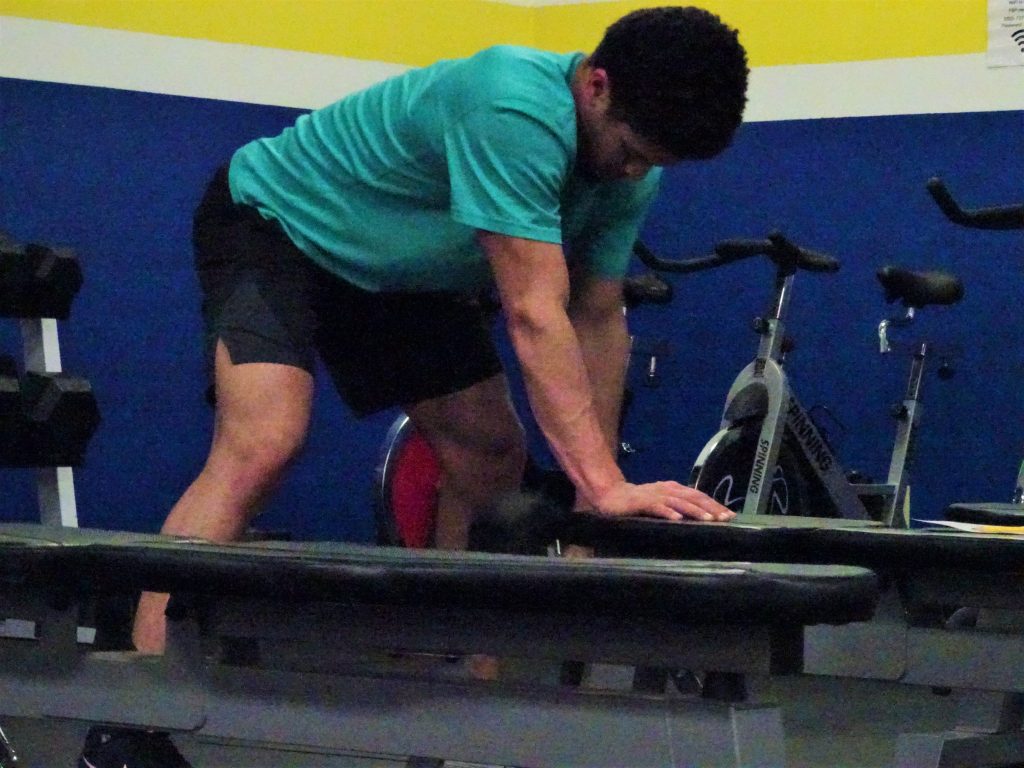 OUR SUCCESS STORIES
In the few months he has been coming he has gotten so much stronger and much more confident. He has won more wrestling tournaments than ever before and his baseball hitting speed/distance has increased 30% and he is much faster with his base running.
It has been fun to watch him excel due to what he has gotten from you and I really appreciate it.
Legit. Results.
When I decided to sign up my son to FSB program, I didn't realize I was making a choice that would change my son sports career. His ice hockey coaches are very pleased with his development.
His physical and strength development is more than what I expected. My favorite part about the FSB program is very tailored for every individual. Coach Aaron, thank you for your knowledge, ability, and system. My son is a big fan of you.
Over the last 3 years of training at FSP, Colin has improved his speed, strength, and power but also developed maturity, accountability, and confidence.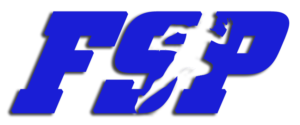 CONTACT US
11240 Alpharetta Hwy, Suite #400
Roswell, GA 30076
(470) 545-3586
info@fullstrideperformance.com